Nobis House by Susan Nobis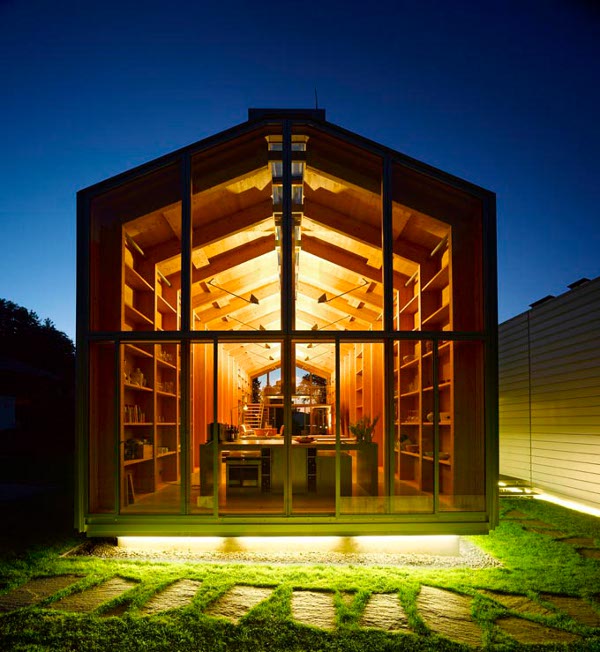 After our charrette Wednesday our group got to a good point schematic wise. Looking ahead we have a goal to aesthetically create an intimate street scape on the lower level of our space. We think each "unit" should have it's own scheme so we can visually break up the structure as a whole to have it relate to the existing Glenwood scale.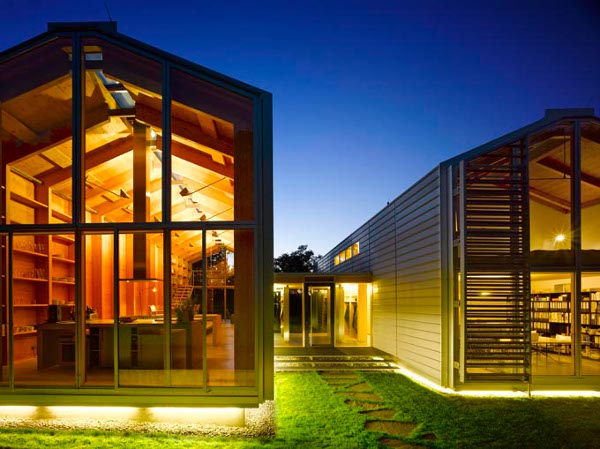 There is a moment within our space that happens between two buildings and becomes crucial to way-finding connecting separate blocks and areas.